Potato vs Month2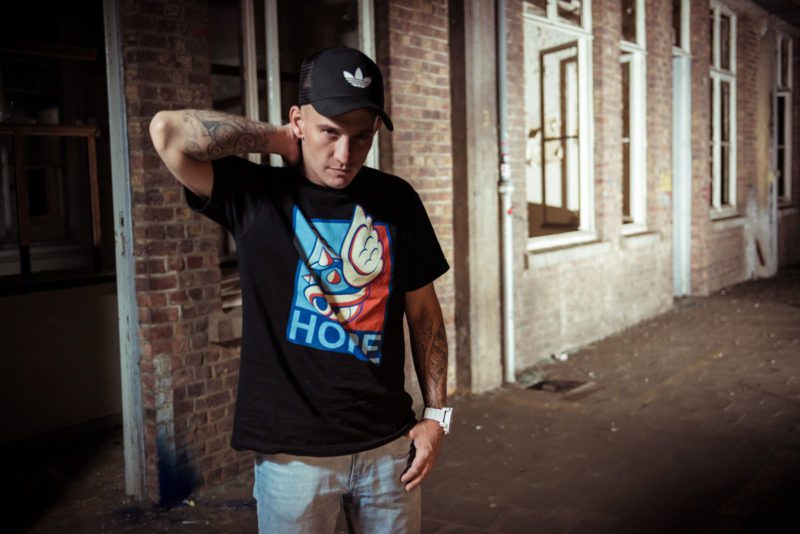 Dance Area - Zaterdag 30 juni 2018
Potato
This deejay got interested in house music when he bought his first techno/trance tape. After that he soon broadened his boundaries to real hardcore.
After 8 months of hard, sweaty work at newspaper rounds, he was able to buy his first set of spinning wheels at the age of 14. And that was the birth of deejay Potato. As a regular visitor of the legendary route 66, B-fifty two and Platte Zaol, he also was throwing little parties himself in several different clubs in the neighbourhood. He started to perform more frequently, with highlights of that time like Raving Nightmare (Entangled in Chaos), Reversed and several others.
One thing's for sure: Potato is the man who knows how to make the music into a story and simply knows what the crowd likes!
Month2
After a few years doing some B2B sets together under the name Day10 & Mario Modano. They're now going for the harder approach! In this new chapter of their musical careers they will combine forces to bring you the biggest, hardest and sickest freestyle tracks. They definitely do NOT think inside the box.